StoreWALL 254mm Angle Bracket
BR-10-ANGLE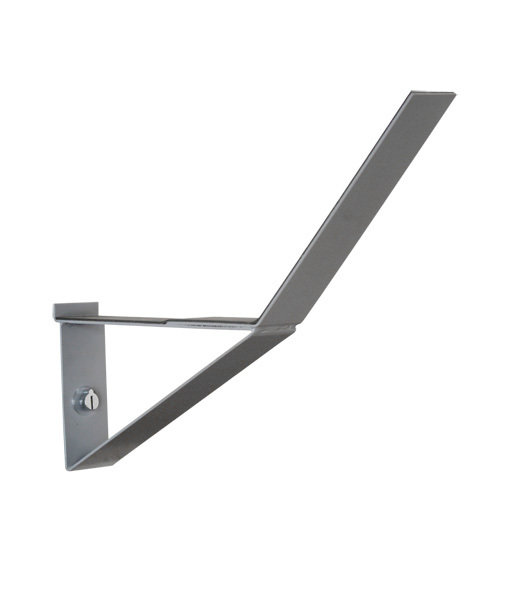 The 254mm Angle Bracket is a simple storage solution for your space. Designed with closed cell foam strips to protect your items from damage and slippage. Suggested items to store include suitcases, ladders and lumber. Need larger storage? Look for the 381mm Angle Bracket!
Dimensions of each bracket are: 457mm x 50mm x 330mm
Sold as one bracket
254mm Angle Bracket Maximum recommended weight capacity 68KGs. (wall panels installed with InstallStrips)
COMING SOON!