StoreWALL 381mm Angle Bracket
BR-15-ANGLE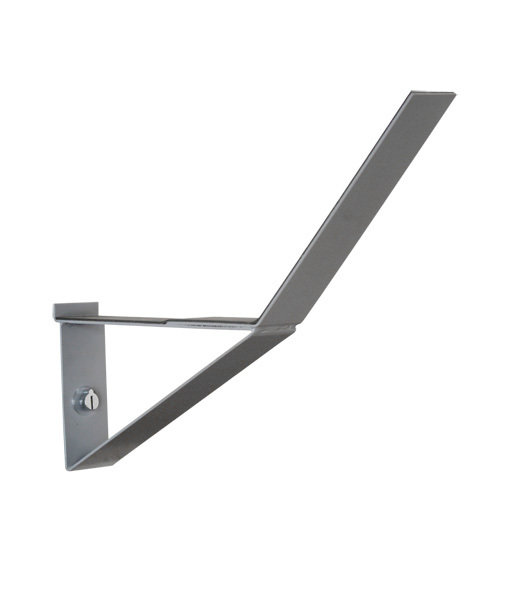 381mm Angle Bracket is a simple storage solution for keeping those large and bulky items out of the way. Brackets are made with closed cell foam strips to protect from slippage and damage. It can be used hold kayaks, Christmas trees, suitcases and more. A perfect addition for any garage or storage space. Also look for our 254mm Angle Bracket!
Sold as one bracket
381mm Angle Bracket Maximum recommended weight capacity 68KGs. (wall panels installed with InstallStrips)
Dimensions of each bracket are: 647mm x 50mm x 482mm
COMING SOON!