StoreWALL Bike Hook
HK-J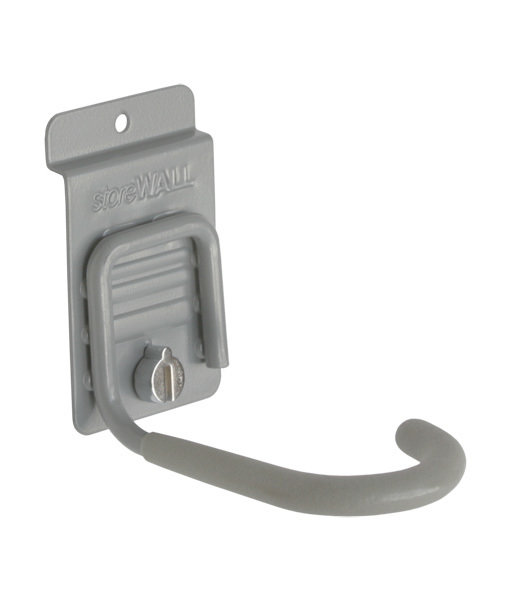 You can order and we will complete shipment when stock arrives which is early December.
The J-Hook is a simple, elegant design allowing you to store your prized bicycles vertically to conserve wall space. Designed to hold any bike or trike with spoked wheels (except your Harley).
Use the pre-installed CamLok™ and keep your J-Hook on the wall when you're removing or stowing your bike.
J-Hook Unit of Measure
Sold as 1 piece
J-Hook Specifications
(Height) 95mm x (Width) 70 mm x (Depth) 127 mm
The maximum weight that each StoreWALL Bike Hook can hold 45KG (wall panels installed with InstallStrips).