StoreWALL Closed Loop Hook
HK-CLOSED LOOP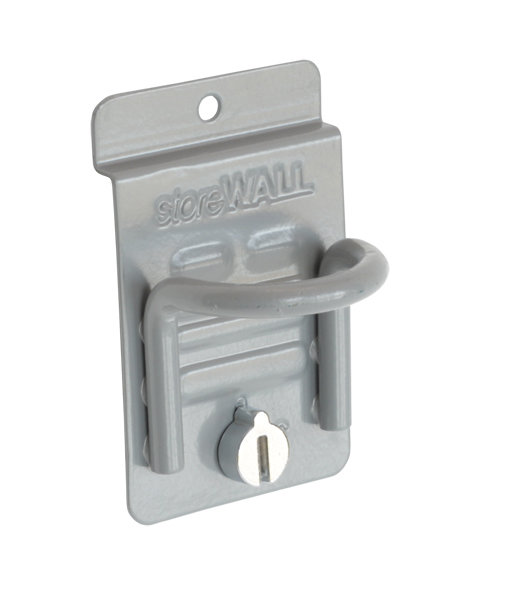 The Closed Loop Hook is adaptable and makes a great addition to any storeWALL. Can be used with our bungee cords to create a full storage system. Can also be used with a hanger for hunting and fishing apparel.
Closed Loop Hook Unit of Measure:
Sold as 1 hook
Closed Loop Hook Specifications:
(Height) 114 mm x 76 mm (Width) x (Depth) 63 mm
StoreWALL Closed Loop Hook Maximum recommended weight capacity 56 KGs and assumes wall panels installed with InstallStrips.