StoreWALL InstallStrip (Heavy Duty)
HD InstallStrip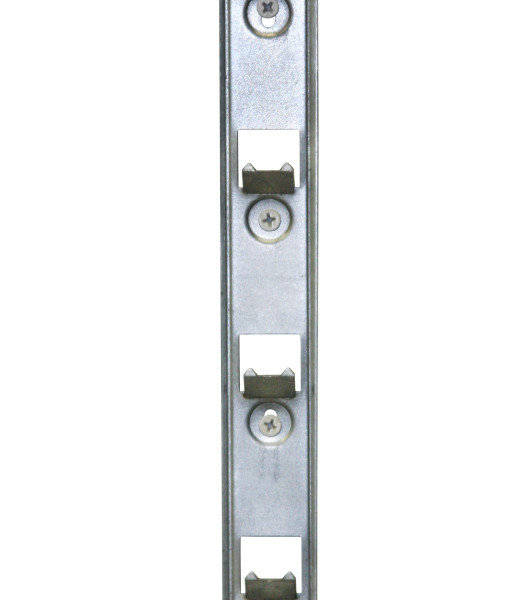 The InstallStrip was designed to be compatible with storeWALL HeavyDuty wall panels.
When you install with InstallStrip, there are no unsightly visable screws or fasteners and the strips attach to any surface; wood, plasterboard, concrete or concrete block. You can add or change panels at any time. Installation couldn't be easier or look better.
The InstallStrip simplifies installation, provides superior strength, increases versatility and enhances aesthetics.
Each 1143mm InstallStrip can be separated into 762mm or 381mm sections to provide a truly customisable installation.
Note: The InstallStrip is designed to work with storeWALL HeavyDuty panels only.
Recommendation: One InstallStrip for EACH 1.2m panel. Two InstallStrips for EACH 2.4m panel.