StoreWALL InstallStrip (Standard Duty)
SD InstallStrip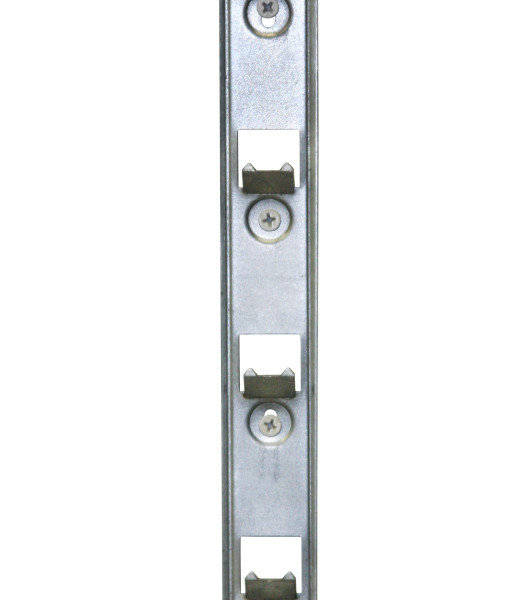 The InstallStrip-SD is compatible with storeWALL Standard Duty wall panels.
When you install with InstallStrip-SD, there are no unsightly visible screws or fasteners and the strips attach to any surface; wood, plasterboard, concrete or brick work. You can add or change panels at any time. Installation couldn't be easier or look better.
The InstallStrip-SD simplifies installation, provides superior strength, increases versatility and enhances aesthetics.
Each 914mm InstallStrip-SD can be separated into 609mm or 304mm sections to provide a truly customisable installation.
Note: The InstallStrip-SD is designed to work with storeWALL Standard Duty panels only.
Recommendation: One InstallStrip-SD for EACH 1.2m panel (qty 6 InstallStrip-SD for one case of 1.2m panels). Two InstallStrip-SD for EACH 2.4m panel (qty 8 InstallStrip-SD for one case of 2.4m panels).